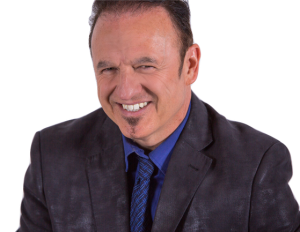 Welcome to the James Graham Windsor Hypnotist official website.
James Graham is the founder and president of MindPower Presentations Inc. located in Windsor Ontario Canada.
Hypnotist James Graham also travels across North America performing hypnotist comedy stage hypnosis shows.
James Graham Windsor hypnotist has been a professional hypnotist since 2010. Graham has travelled across Canada and the United States performing hypnotist comedy shows.
Fortune five hundred and one hundred companies hire the Windsor Ontario Hypnotist James Graham for employee appreciation banquettes, annual general meetings and staff Christmas parties.
Graham performs at many charity events for service clubs like the Lions clubs, Kinsmen Clubs, Kinette Clubs, Optimist clubs, Royal Canadian Legions and other charities.
The hypnotist performs at fairs and festivals as well. Most of the fairs James Graham Windsor Hypnotist performs at are located through out Ontario and Michigan.
The Windsor Ontario Hypnotist also does his comedy hypnosis show at high schools for after prom parties, graduation parties and student assemblies. His hypnotist show is also a big hit at colleges and universities through out Canada and the USA.
The Windsor Ontario hypnotist is also an author, speaker, creator and publisher of personal self development programs.
These personal self improvement programs help people lose weight, quit smoking, sleep better, reduce stress, increase confidence, improve memory, release pain, improve focus and so much more.
James Graham's company MindPower Presentations also runs a number of websites including https://MotivationForMarketers.com and https://manifestsuccessclub.com.
The Manifest Success Club is now one of the fastest growing Facebook page community for people who are into the Law of Attraction. Click the link and LIKE the page to join this amazing community of people from all over the world.
You can find all of his motivational self hypnosis audio programs at MindPowerPrograms.com
You can contact Windsor Ontario's James Graham at MindPower Presentations