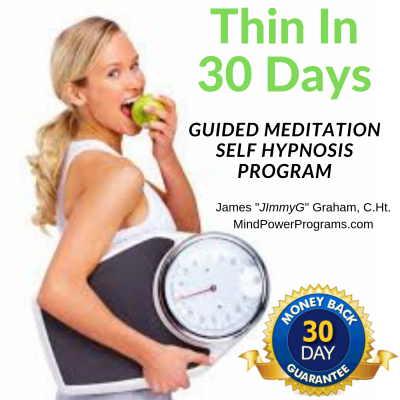 Windsor hypnotist programs can help many people improve their lives thru the use of self hypnosis programs.
These specially produced audio hypnotist programs come in a wide range of topics. They also address a large variety of personal issues that every person may experience in their lives.
These topics and personal issues include everything from helping people to lose weight, quit smoking, sleep better, make more money, create confidence, improve memory and so much more.
Self Hypnosis Hypnotist Programs
Windsor Ontario Hypnotist James Graham has created a specialized selection of self hypnosis programs and made them available to the public on his website, MindPowerPrograms.com
The Windsor hypnotist began producing hypnotist programs back in the year 2000 for himself and special hypnosis clients.
Discovering Self Hypnosis Programs
He discovered the power of self hypnosis mp3 programs when he saw an ad in Rolling Stone magazine that claimed one could double their income by using a guided meditation hypnosis audio program.
The instructions were simple. All you needed to do was play the audio program at night when you went to sleep. What happens is that when you fall asleep, your conscious mind shuts off. This leaves your subconscious mind open to suggestions.
After using the make more money self hypnosis program, he received a new money making opportunity that was double what he was currently making. From that point, he was hooked on hypnosis!
The Windsor hypnotist programs James Graham created have helped many people improve their health, increase their wealth and better their happiness.
Some of James Graham hypnotist weight loss clients have lost up 65 pounds using his Thin In 30 Days self hypnosis weight loss program. Other have stopped smoking, reduced stress in their lives and even increased their incomes. All by playing his specialized guided meditation self hypnosis programs available on his website, MindPower Programs.com.
If you are struggling with weight loss, health issues, career and income challenges or just looking for answers, Windsor Hypnotist programs might just be your solution.
Contact James Graham Windsor Ontario Hypnotist to see how he can help you live better, on purpose!
ps: Please like share and comment to spread the word about the wonderful work that James Graham provides Windsor Ontario and the world.